New Hanse 410 announced
Berret-Racoupeau Yacht Design is particularly proud to unveil the third opus of the brand new Hanse Yachts range, described as "revolutionary" by the ...
Read more
The team
EXPERT AND INNOVATIVE, MULTIDISCIPLINARY AND ATTENTIVE TO YOUR NEEDS

We are a 3 dimensional team, with three complementary skill sets which enable us to add depth to our projects: naval architecture, exterior design and interior design.

Berret-Racoupeau Yacht Design is one of the first naval architects to integrate a team of in-house designers. Our blend of expertise allows us to understand all of our clients requests in the most global and optimised way.

This multidisciplinary approach is taken one step further by the fact that our team comprises a variety of profiles, resulting in a mix of rich and innovative ideas: this combination of expertise together leads to new ideas, and innovations…

"We have a tightly-knit team: we work together with great understanding and cooperation. We are a diverse group of individuals, rich in cultures and with different views about the sailing world. Our "inside" and "outside" visions complement one another.

"The team is young and full of new ideas, which are always welcomed with great pleasure and attention. They have a great pool of skills between them which they use to help each other out. There is a good mood, a balance."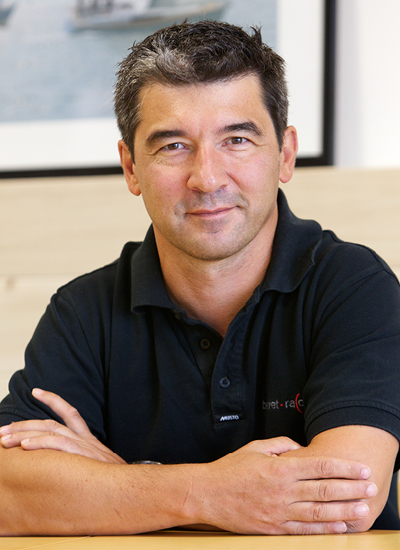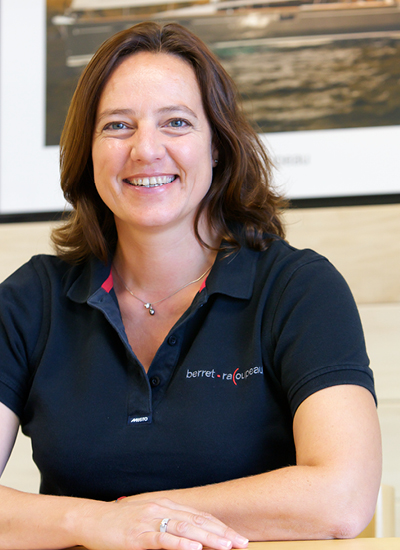 Hoel Talgorn
Naval architect, part of the team since January 2015
Aurélien Deleuze
Interior and exterior designer, part of the team since December 2015
Dominique Brisé
Naval architect, project manager and structural engineer, part of the team since 1999
Pierre Gainza
Naval architect and project manager, part of the team since 1996
Mathieu Blanchier
Naval architect
Sylvie Arramy
Executive assistant, part of the team since 2000
Thibault Piot
Interior and exterior designer, part of the team since 2010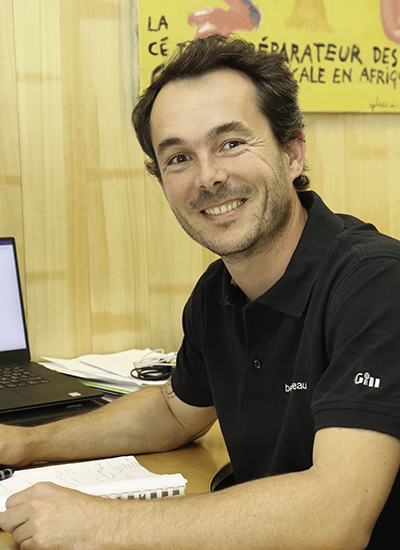 Mickaël Bâcle
Interior designer, part of the team since 2017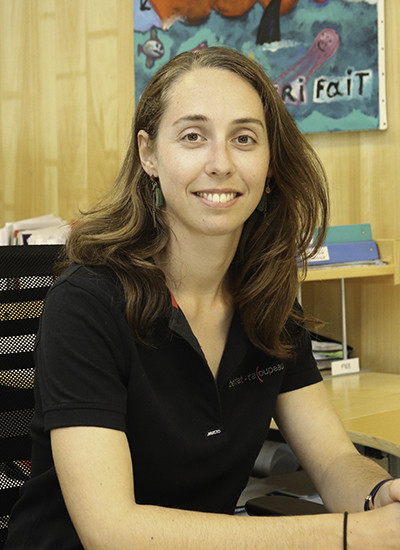 Claire-Marie Vautier
Naval architect, part of the team since 2019
Tom Gesnel
Naval architect, part of the team since 2020
We work in every field
Custom builds - Production builds - Offshore sailboats, extreme expeditions - Pure naval architectural research works - Exterior Design - From the design to the interior layout
Whatever the project or requirement, everything starts with listening to what the client has in mind and and then we work through analysing the idea with you. We then put together the required skill set for the project.


Our expertise
Designing a boat is a complex process: a blend of science and experience, creativity and artistic flair.
Our research confirms and asserts our intuition. It helps us to apply this to the perfect mastery of the mechanical limits of a boat.

Naval architecture
Our mission as naval architects respects the three fundamental axes governing yacht design:
- Performance and respect of balance
- Overall harmony and ergonomics
- Structure and resistance of mechanical demands

Exterior design
The designer is involved from the beginning of the project, combining the architect's structural work with beautiful lines to bring harmony and cohesion to the design, in accordance with the technical confines of the boat.

Interior design
"First imagine and then create the story you want to live on board your future boat…"
It's all about first listening to and understanding your wishes, as you embark on fulfilling your dreams.
Then, we transform the fantasy into reality by creating a space, combining materials and styles, and maximising every space.